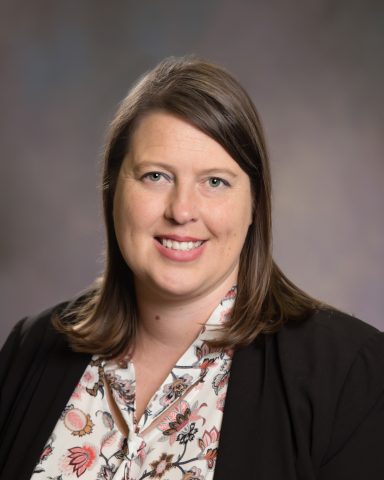 Meet Mrs. Jorgenson
Mrs. Heidi Jorgenson grew up in Minnesota and graduated from Maplewood Academy and spent a gap year serving as a teacher's aid in a one-room Adventist school in Texas before starting her collegiate studies.  She began her studies at Union College, but graduated with a B.S. in Elementary Education from Southwestern Adventist University that included Taskforce experience as an Assistant Dean at Maplewood, and teaching in both Alaska and Oregon.   While teaching full time in California, she earned a M.Ed from Pacific Union while also taking on the role of teaching - principal.  Currently, she is enrolled at La Sierra University pursing an Ed.S degree in Educational Administration and Leadership.
In her free time, Mrs. Jorgenson enjoys nature walks, swimming, playing board games with family and friends, and reading.
Classroom Highlights
Our recent class meetings have centered on developing a culture of kindness.  As we continually seek to be more like Christ, we pray for the Holy Spirit's influence in both our words and actions.  
During 3rd quarter, our science focus has been on geology.  Thanks to the support of Kendall-Hunt Publishing and the Mid-America Union Conference, our class has been able to enjoy virtual reality field trips to learn more about plate tectonics and the effect they have on the physical features of our Earth's surface.
In February, our class read the book Heartbeat, a novel written in the form of poetry.  While studying various forms of poems, the students also wrote their own collection of poetry to be published.