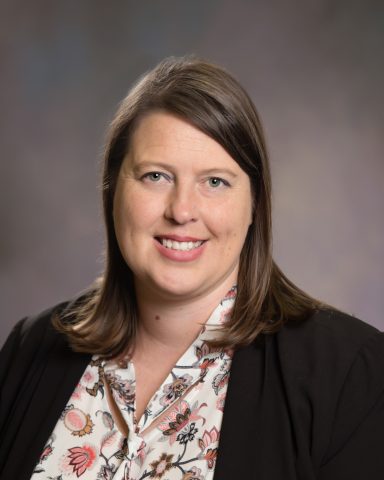 Meet Mrs. Jorgenson
Mrs. Jorgenson grew up in Minnesota and graduated from Maplewood Academy and spent a gap year serving as a teacher's aid in a one-room Adventist school in Texas before starting her collegiate studies.  She began her studies at Union College, but graduated with a B.S. in Elementary Education from Southwestern Adventist University that included Taskforce experience as an Assistant Dean at Maplewood, and teaching in both Alaska and Oregon.   While teaching full time in California, she earned a M.Ed from Pacific Union while also taking on the role of teaching - principal.  Currently, she is enrolled at La Sierra University pursing an Ed.S degree in Educational Administration and Leadership.
In her free time, Mrs. Jorgenson enjoys nature walks, swimming, playing board games with family and friends, and reading.
Class Trip 2019
We are heading to Boston.  This year's trip is being planned with the help of American Panoramas. 
Class Trip 2018
The 8th and 9th graders raised funds to travel to Washington DC for class trip.  The days were filled with tours of museums and monuments.  In addition, the class attempted to survive the Titanic by working together to solve puzzles at the Escape Room in Georgetown.