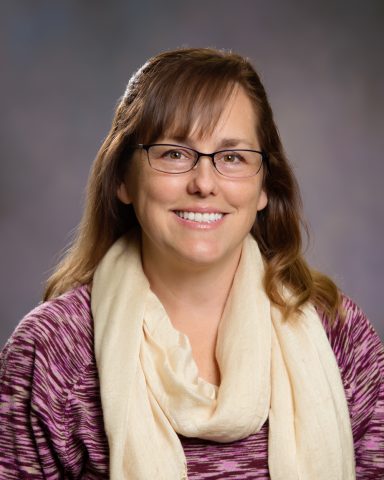 About Valerie
Valerie Haveman brings a unique education experience to our youngest students based on her experience and travels. A graduate from Southern Adventist University, she has 8 years of classroom teaching experience, ranging in grads Kindergarten to 3rd grade, and as an ESL teacher. Valerie also has educational experience as a substitute teacher, missionary, and as a gymnastics coach.
Valerie's travels have taken her everywhere from Nicaragua to Canada, and include time spent in Florida, Tennessee, and North Dakota. After moving to Missouri 2 years ago, Valerie has been active at CPCA. Her family (husband of 26 years, and 3 children) love all things outdoors, especially camping, hiking, swimming, canoeing, and kayaking and are all avid readers.
Valerie's Teaching Style
Mrs. Haveman believes that all students have amazing potential and the right to a great education.  Using differentiated instruction, she is able to meet the unique needs of each students which allows them all to grow and learn.  Her classroom is a community where inquiry and exploration are encouraged and important as well as instilling respect for each class member. The combination of these elements creates a positive and successful learning environment. Valerie also states, "I introduce each of my students to my friend, Jesus, because He is a fun, caring, and dependable friend." Being able to introduce our youngest students to learning in the collaborative and empowering environment that Mrs. Haveman does is truly an incredible way to being their educational careers.