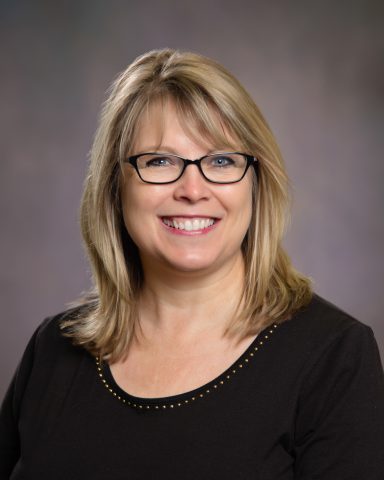 About Pam Sutter
Pam Sutter has been a teacher for 27 years and has recently retired from teaching full time. She began her teaching career in New Jersey, spent a year in Cincinnati, OH and then was called to CPCA where she has been happily teaching for 20 years. She received her Masters in Teaching from Andrews University.
In her spare time Ms. Pam enjoys playing the piano, reading, and spending time with friends and family. She also enjoys international travel. In 2016, she and her husband toured Israel with other educators. She has also been on mission trips to Africa and Mexico.
She lives with her husband, Peter, in Fulton on the 3rd generation Sutter farm where she is trying to learn to love gardening.
Fun Facts
Birthday: October 23
Favorite summer activity: Traveling
Holiday I look forward to: Christmas
Favorite children's book: Miss Nelson is Missing
Ms. Pam's Teaching Style
Ms. Pam is an enthusiastic and organized teacher. Students in her class are inspired to do their best. She believes that academics are important, as well as building a good character.
Her philosophy is that in order for students to do well in school they need to feel safe and loved. She also believes that learning needs to be fun with time to learn through exploration. Students will know that they are loved by Ms. Pam and God.
She will continue to teach her piano lessons during the day on Tuesdays.