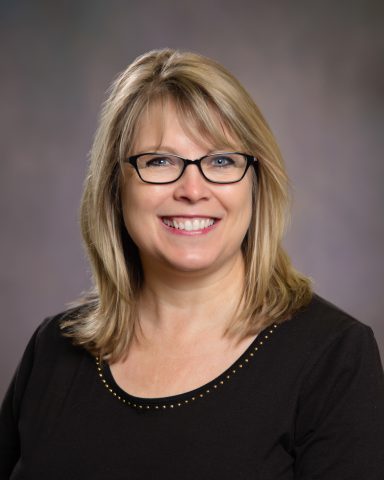 About Pam Sutter
Pam Sutter was an elementary school teacher for 29 years and retired from teaching school to give piano lessons.  She began her teaching career in New Jersey, spent a year in Cincinnati, OH and then was called to CPCA where she happily taught for 22 years.  In 2012, in addition to teaching she began to give piano lessons after school one day a week.  She continues to give piano lessons on Tuesdays at CPCA.

In her spare time Ms. Pam enjoys playing the piano, reading, and spending time with friends and family. She also enjoys international travel. She and her husband have toured Israel, Thailand, Germany and Austria. She has also been on mission trips to Africa and Mexico.

She lives with her husband, Peter, in Fulton on the 3rd generation Sutter farm where she and her husband grow a big garden.
To learn more visit her website: pamsutter.mymusicstaff.com