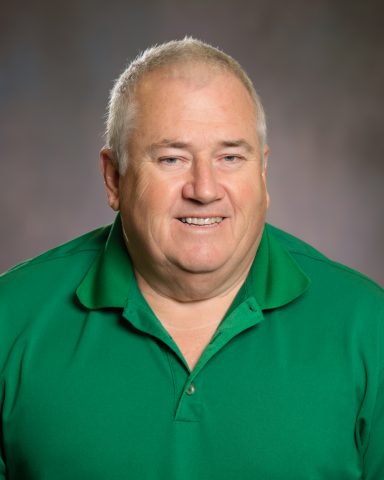 About Mike Helm
Mike Helm graduated from Andrews University and has been a teacher for 25 years.   He has taught grade levels from fifth grade through high school in New Mexico, California, Oklahoma, Colorado, and Missouri.
He has been married to his wife Beverly for 34 years.  They have two daughters that are both married.  He and his wife both enjoy traveling, hiking, and going to Silver Dollar City.  Mike enjoys most sports (Go Bears!), especially disc golf.
Mr. Helm's Teaching Style
Students in Mr Helm's class are taught to do their best in all they do.  A good character is as important as academics.  He enjoys teaching in a Christian school where God can be included in all subjects.  He believes in a well-organized classroom where students learn and will be prepared for their next grade level.